Genie service training
Technical training for Genie machine service technicians.
Do you service Genie aerial platforms? Take our technical training. The training courses differ only in the specific types of machines and the systems that control them. 
What you learn at the training
In this training you learn how to control a specific Genie machine, its functions and safety components. You learn to search for the requisite components, will know their electric and hydraulic functions and learn to read the individual schematics. 
During the practical part you build on all the theoretical knowledge you have acquired. You will be able to take measurements to verify the individual hydraulic and electric variables to diagnose faults. Finally, you try to find the most common faults yourself. 
Parts of the training
The training consists of a theoretical part and a practical part. Each involves the following key points. 
Theoretical part
Presentation of the machine and its functions.
Learning about its hydraulics, electronics and safety features.
Diagnostics and calibration of the machine. 
Practical part
Presentation of the machine and its functions.
Measuring hydraulics and electronics.
Testing the safety features.
Diagnostics, calibration and setting up the machine.
Searching for faults. 
Further information about the training
Price
The Genie service training costs EUR 275 per person per day. 
How long the training lasts
The length of the training is individual, depending on the type of training chosen. It usually lasts 1 to 3 days.
Attendance conditions
The Genie service training is intended for people with technical qualifications, who are familiar with the basics of electronics, hydraulics and mechanics. At present this training is only available in English. 
Validity
The training is valid for 5 years. 
What certificates you receive after completing the training
You receive a certificate confirming that you have successfully completed the training, issued by the manufacturer Genie itself. 
How to complete the training
You can conveniently complete the theoretical part of the training online. The practical part must be completed in person.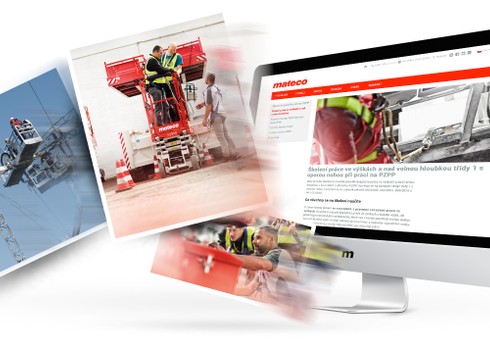 E-learning
We also offer selected training courses (or parts of courses) online. Find out exactly what training is involved and how it takes place.
E-learning