Aerial working platforms from experienced professionals. Do we know each other?
We are a strategic partner of Genie
We offer the full range of the latest, high-quality new and used aerial working platforms for rent and sell new and used machines. Look at our range of aerial working platforms on wheeled or tracked chassis and our range of trailer-mounted, scissor, articulating and boom telescopic, and choose, with our assistance, the right one for you.
Handling and control are so simple and intuitive that essentially anyone can operate the equipment after completing a brief training. A special licence is required to operate aerial platforms, which our trainers will be happy to arrange for you.
We are the market leader
Thanks to the quality services we provide all over the Czech Republic, we are now the market leader. Our products are the right choice for standard heavy-duty applications in the construction industry and for routine maintenance in production halls, for public lighting, billboard installations and work on your home. For all the models we offer we provide service dispatch support 24 hours a day, 7 days a week, 365 days a year.
We are constantly growing and improving our services
Take advantage of our services and join the ranks of our satisfied customers!
History of STATECH s.r.o.
2005 - present
2005
Establishment of STATECH s.r.o.
STATECH s.r.o. was established at the end of 2005. Our name is based on the words "Stavební technika" ("Construction Technology"). The current managing director was one of the two partners, even back then. At that time our main activity was the rental of aerial platforms.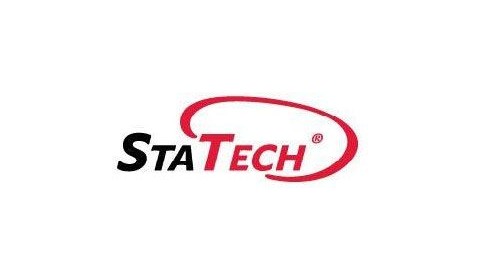 2006
Exclusive representative of GENIE
Since 2006 we have been the authorised distributor of the GENIE brand for Central and Eastern Europe. This is proving to be a key year for us, as we are now starting to make a name for ourselves on the aerial platform sales and servicing market.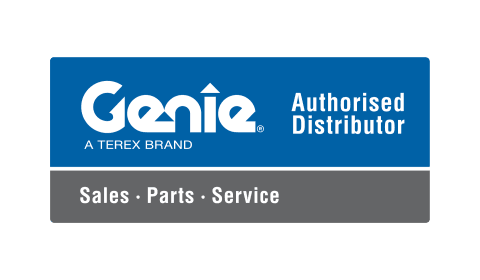 2008
GUNCO Netherlands partners
In 2008 Gunco Netherlands became our partners (they now bear the name of the "mateco" group).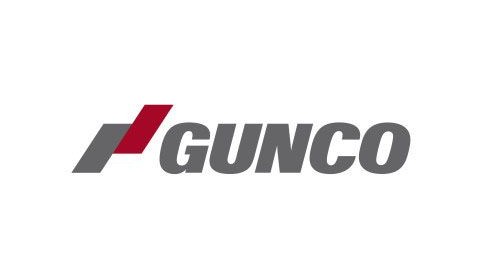 2009
Our company's first head office
In 2009 we completed the construction of our first head office, a state-of-the-art service facility in Central Europe. Our base, which is situated on a site covering 23 000 m², can be found in Dolní Beřkovice near Mělník.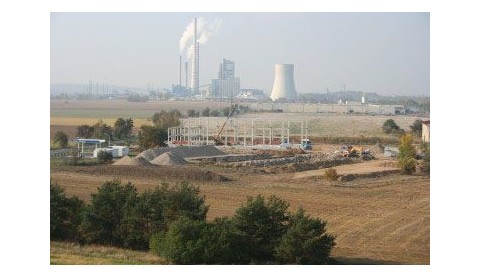 April 2011
Entry of the multinational TVH Group
In April 2011 our position on the Czech market was strengthened by the merger with a foreign partner, the Belgian company TVH. TVH is one of the major players in sales of spare parts. Being a member of this multinational group gives us easy access to spare parts and technical specifications from all well-known brands.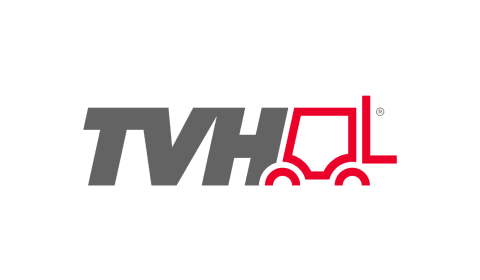 February 2014
We are an IPAF member
In February 2014 we became a member of the International Powered Access Federation Limited, a powerful international organisation known globally under the acronym IPAF. The IPAF promotes the safe and effective use of lifting equipment around the world in the broadest sense possible, by providing information and technical advice, through influencing and interpreting legislation and standards. It was established in 1983. The IPAF is a non-profit organisation of members representing the interests of manufacturers, distributors, users, renters and training organisations in the field of aerial platforms. The IPAF plays a key role in supporting many safe working initiatives that have received greater emphasis with the unification of EU legislation. Joining the IPAF was undoubtedly a major step towards the complete professionalism of your work and our sophisticated approach to our customers.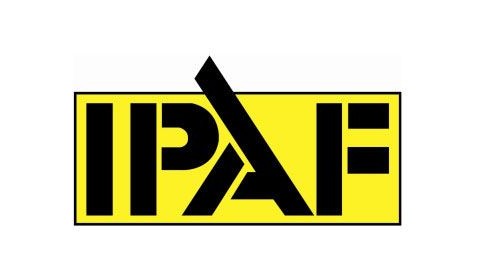 2015
Arrival of a new logo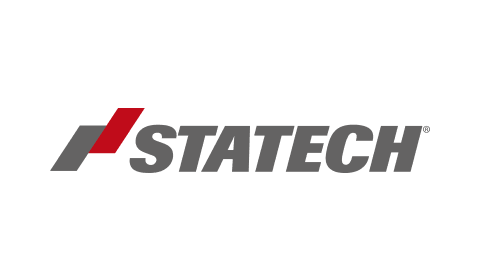 2018
Completion of new branch in Brno
In 2018 we completed the construction of our new branch in Brno on a 10,000 m² lot, thereby improving the reach of our services.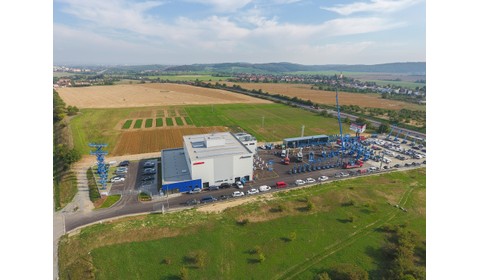 2018
Another important event in 2018 is the launch of the "mateco" name, which will encompass all the company's rental-related activities. This was driven by an effort to strengthen its position in rentals under one strong brand name across Europe. Our services and our legal subjectivity remain unchanged; you will continue to see the STATECH name in sales, servicing and training.