Sale and overhauls of PPE
We overhaul and also sell PPE.
We offer the sale and overhaul of selected personal protective equipment. What brands do you offer and what PPE can you buy from us?  
What we provide
We carry out periodic checks on personal protective equipment to prevent falls, such as helmets, full-body harnesses and metal elements, such as couplings, cables, fall arresters, etc.
We overhaul PPE from SINGING ROCK, LANEX TENDON, GRIVEL, EVAQ, IKAR, KASK and others.
Further information on the sale and overhauls of PPE
Price
The price of a particular service is based on our price list. 
What to prepare
All PPE to be overhauled must be clean and the individual parts of the complete equipment are to be supplied separately. You also need to present the previous overhaul record sheet. 
Validity
Overhauls are valid for one year, after which they need to be repeated. 
I am interested in a PPE overhaul
Prepare your overhaul record sheet and send it to us together with the completed form. 
I want to buy new PPE
Browse our brochure, which contains all the personal protective work equipment we offer.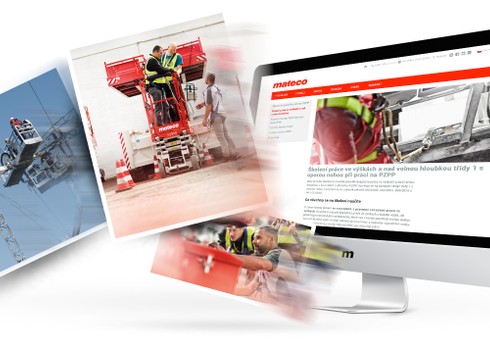 E-learning
We also offer selected training courses (or parts of courses) online. Find out exactly what training is involved and how it takes place.
E-learning